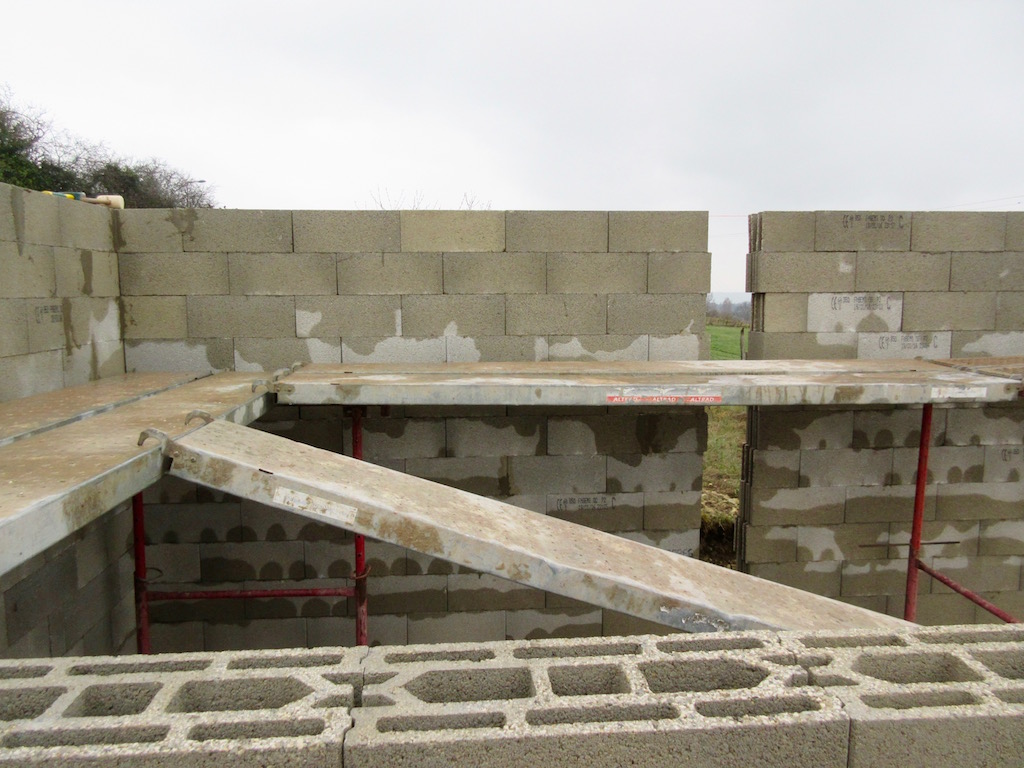 House Update
We had our third site visit last week. More of the utilities are going in, and the builders have started the walls. We've also been working on the bathroom design recently.
Kink in the Bathroom (video): Graham talks about the changes to the bathroom wall, and why it was so upsetting. Designing Bathroom Tile Layouts (video): I talk about how we are approaching our bathroom tile design. Going Up: A national strike made getting to Vichy complicated, but we made it, and got to see the walls for the first time. First Steps Inside (video): Our latest site visit.
Follow the house build at Love Allier or sign up to the mailing list for updates.