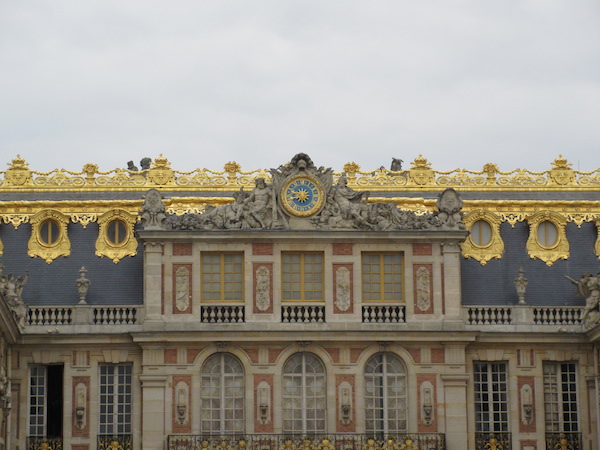 Grand Trianon, Versailles
Visiting the Château de Versailles was one of our main reasons for visiting Paris. And, while it was beautiful, it was horribly crowded. It was difficult to really appreciate the palace while being jostled from all sides and pushed along with the crowds.
It was a relief to escape into the gardens and make our way to the Grand Trianon, a smaller palace in the grounds. Its lovely decoration and human scale made it an absolute delight.