The (Almost But Not Quite) End – Part 24.0.1
This was to have been our last meeting with the builder. The meeting where everything is signed off and they change the locks and give us the keys. Except it wasn't. There is a list of little things that are still left to do.
They did give us the keys (except for one door that the tradespeople still need access to to finish everything off), along with a coffee machine as a house warming gift. But, our fortnightly site meetings will continue until the work is done.
It should have been a momentous occasion, receiving the keys to our new home. But the moment was lost amongst the litany of little things that need fixing up and a somewhat fractious meeting with the builder.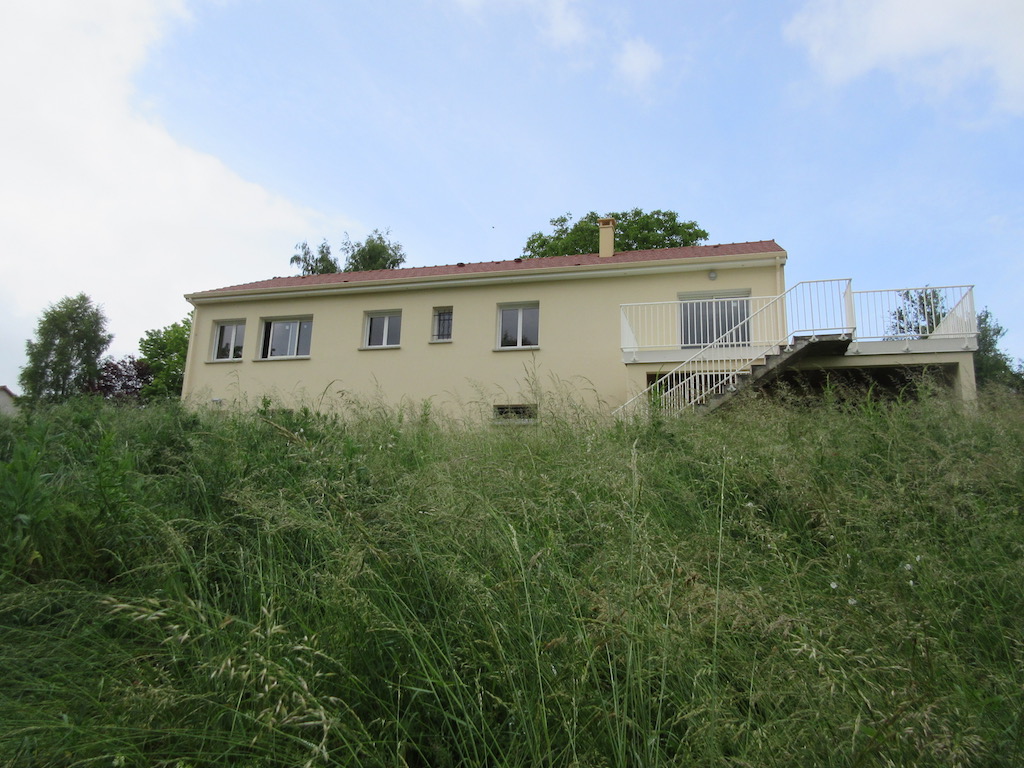 The meeting fell in the middle of a 2-week painting visit to the house, and various tradespeople came and went frequently during those two weeks. The biggest change is the railing around our terrace, which we watched being installed one morning. I'd like to be able to say the terrace is done, but there is one corner left to be tiled. The tiler ran out of tiles, and then unpredictable weather got in the way.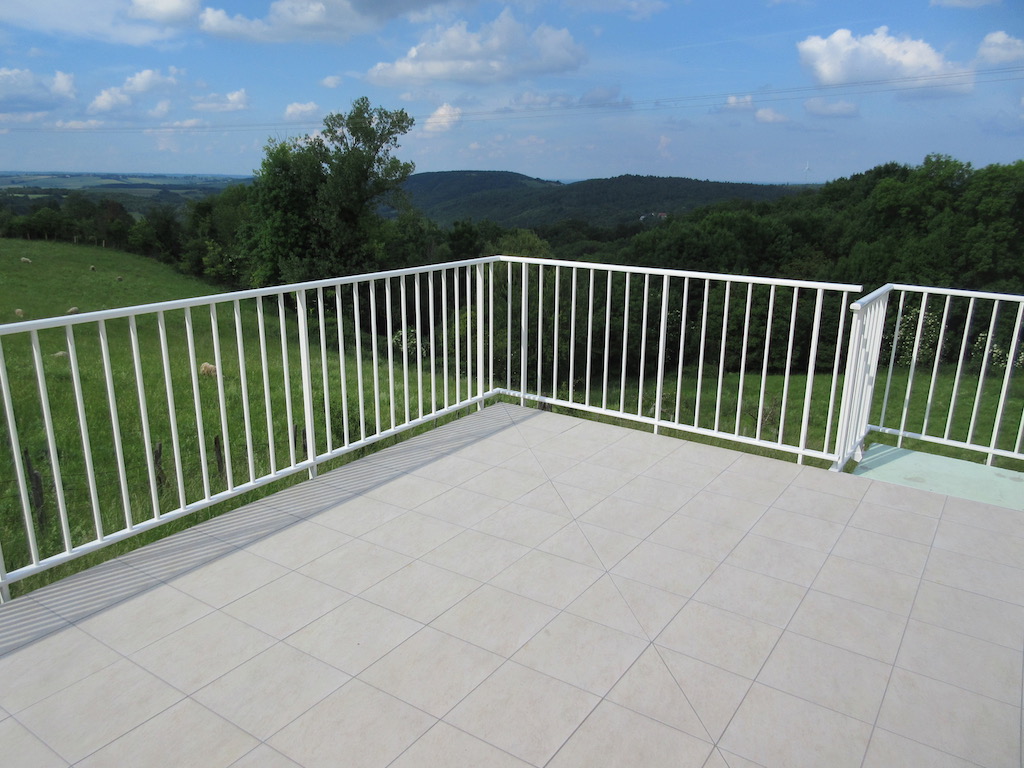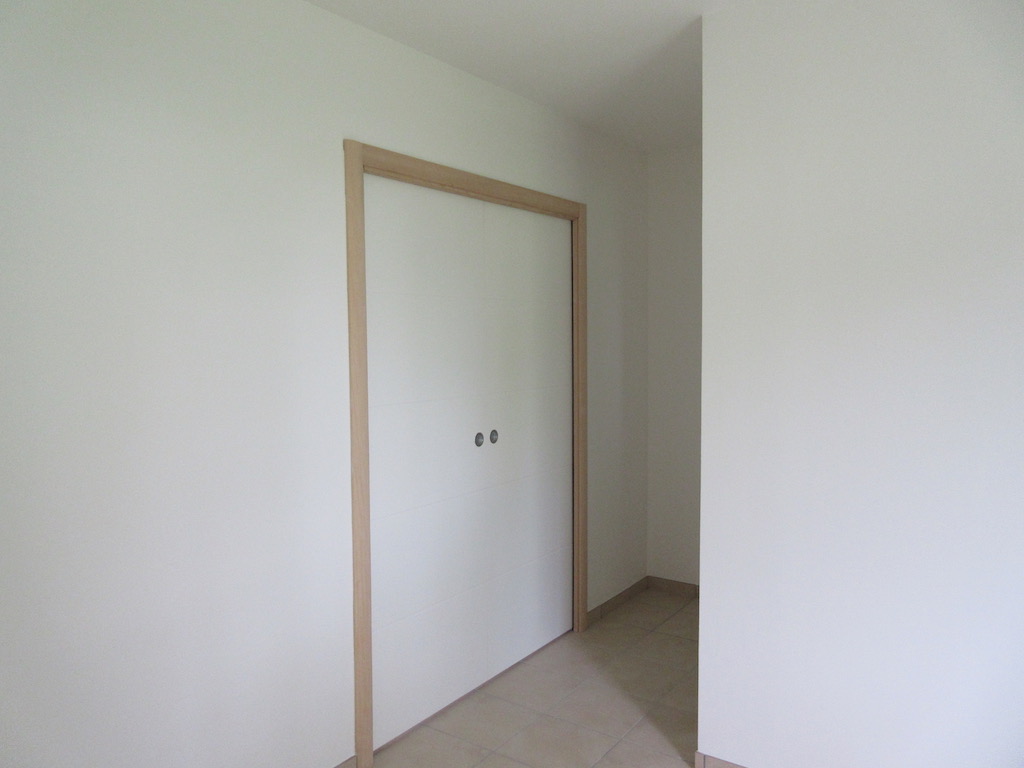 The other big change of course is the paint. Most of our time was spent sanding and preparing the walls. A task which its taking much more time and work that we imagined. Towards the end of our trip, we did manage to put paint on the walls and ceilings of the bedrooms and bathrooms. Just undercoat for the moment, but even so, the uniform white walls make a huge difference.
It leaves the open plan kitchen and living areas and hallways to do next time. A daunting prospect.
Watch the video for this visit.