Time to Work – Part 21.1.1
We are rapidly approaching the time when the builders' work will be done and our work will begin. So many of the finishings are going on now. The bathrooms are pretty much done, and they look great. We spent so long on those bathrooms, first trying to get the layout right, and later searching for tiles we liked. And now, all those decisions and ideas have come together to form the first rooms in the house to feel almost finished.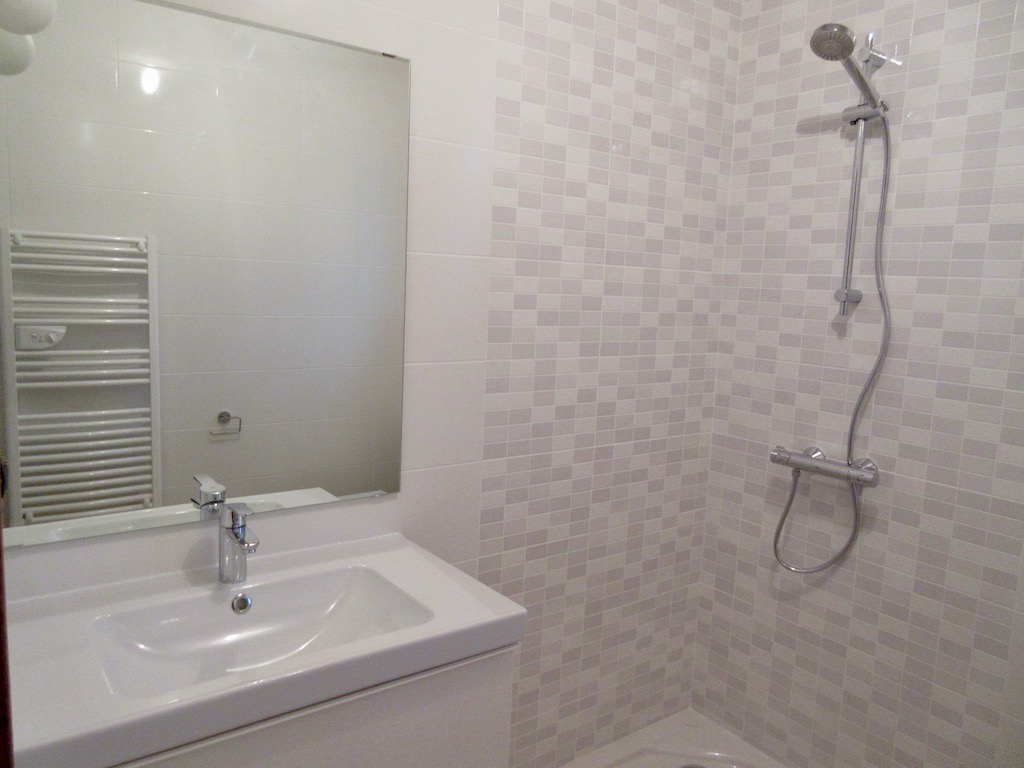 We got to see the roller shutters on all our windows in operation for the first time; they have all been connected up. Shutters are common in France, and a pre-requisite for home insurance. They offer security, but also allow you to manage the amount of light, heat, and cold you let in. We have a remote control coming, but for the moment there is a pile of yet-to-be-installed wall switches, so it's a bit of a game finding the one you want.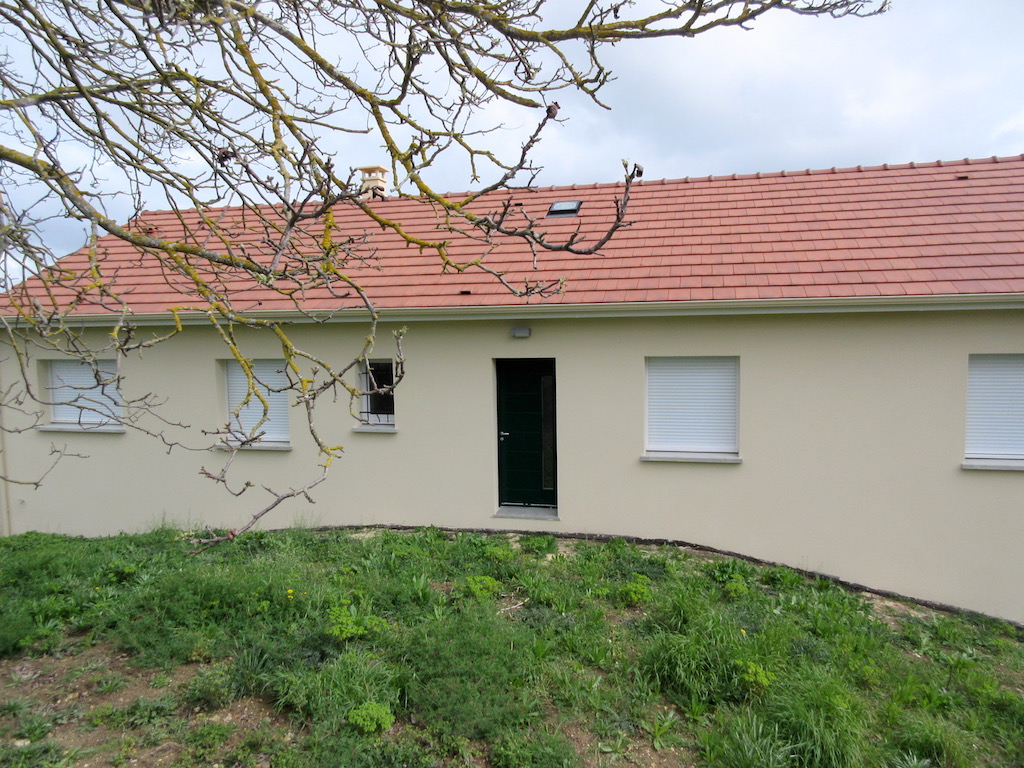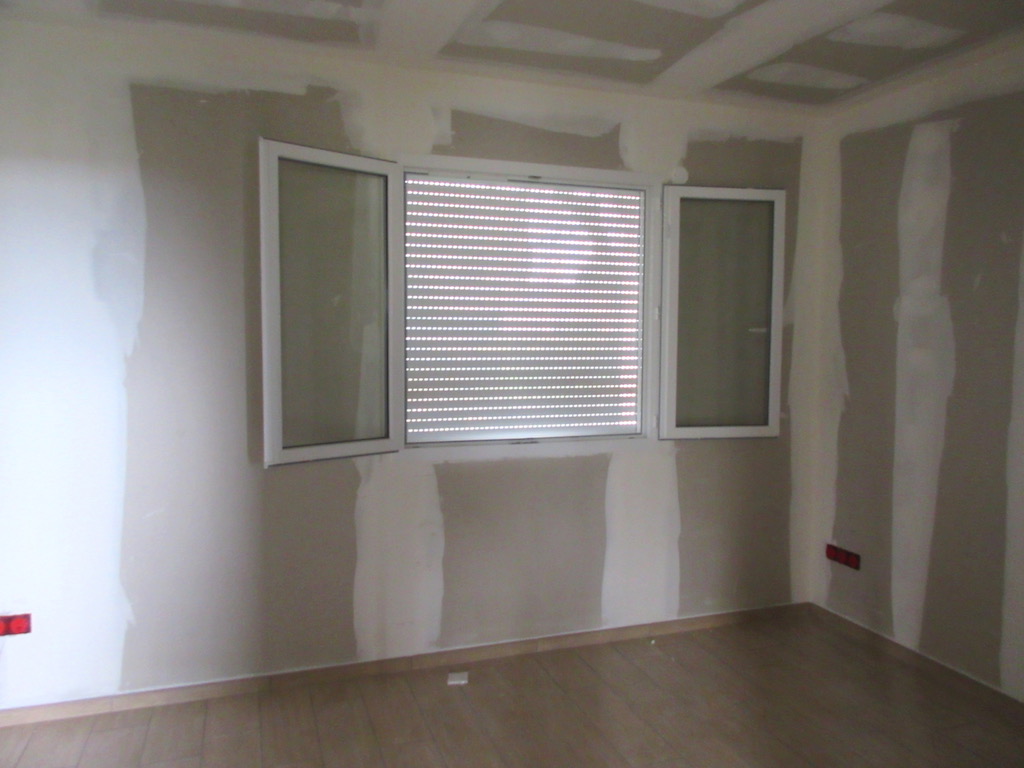 Many of our weekends are now spent at the house. We've been painting the doors (and yes, we did finally get the sliding doors painted). Next up is preparing, sanding, and then painting the walls and ceilings. We're starting in the main living area so that the kitchen and log burner can be installed. It's a big job, with a lot to learn, but we'll get there.
The weekends at the house are exhausting but also enjoyable, and with the weather improving, I think it will only get better. So, if you don't hear from us for a while, you'll know where we are.
Watch the video for this visit.