A Kick-Start – Part 0.0.2
When it begins, it really begins.
We've spent a couple of weeks of wondering when the builder would start. We didn't expect work to start immediately after we secured the land; we knew the builder would need some time to prepare and fit us into the schedule. We weren't concerned by the wait so much as not knowing when they would start.
After a handful of unanswered e-mails, I got up the courage to phone them (phone calls in French still terrify me) and ask. Their answer: tomorrow. Tomorrow! I certainly wasn't expecting that.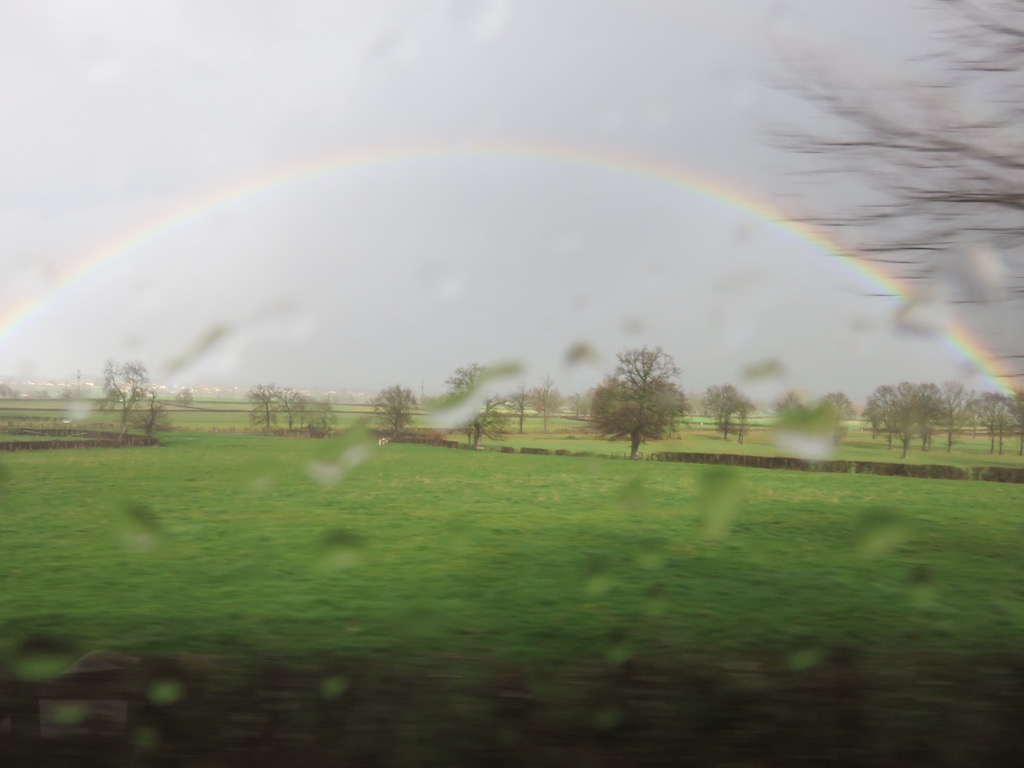 As I write, they are on site plotting out the position of the house and driveway, and clearing away the vegetation. It's two hours away from where we live in Lyon, so we couldn't be there at such short notice to see those first steps. But, our first visit is not far away, and it's one of many visits and appointments we find ourselves organising for the weeks ahead.