Tomorrow we start – Part -0.0.2
Background: I wrote these paragraphs two years before we completed the land purchase. Little did I know at that time how long the land purchase would take.
Tomorrow we start a new adventure. We are going to look for land to build a home, our first home. After all the stress of moving to France, getting set up in an apartment, and getting our lives ticking along, we are ready to start.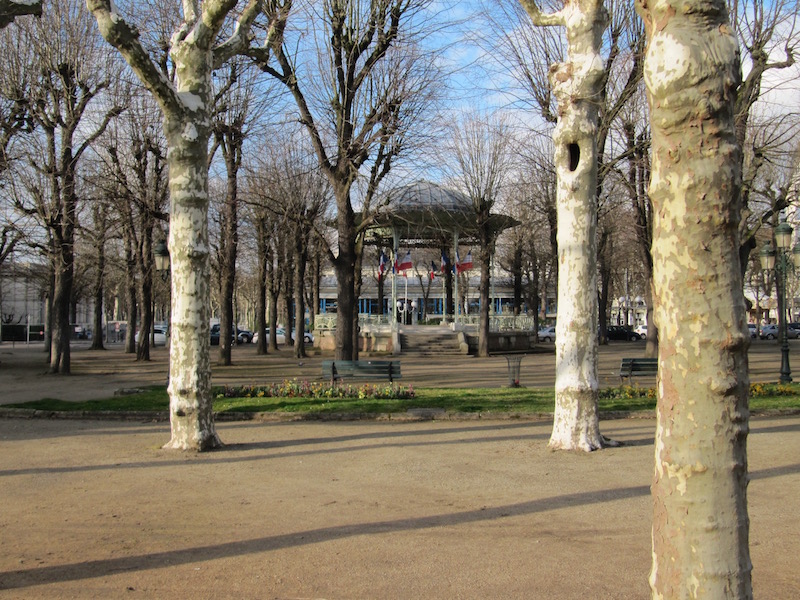 This time my greatest fear is simply that it will be too easy. The hurdles put up during trying to rent are unlikely to appear. The sale of land and construction of a home too likely to be welcomed rather than fought. We are after little more than a family home in a semi-rural setting. Something France offers with comfort and in quantity.
So what will tomorrow bring. I expect a great deal of emotion but little action. Much indecision, and a certain need to return and look again at whatever we are presented with. Each weekend is likely to be filled now with work or property hunting.
Tomorrow is going to be a long day.