Anxious Beginnings – Part -0.0.1
Background: I wrote these paragraphs two years before we completed the land purchase. Little did I know at that time how long the land purchase would take.
A month after our first visit to look for building land, we are returning to meet the estate agents. Our last visit was useful but not helpful. We explored the area but needed to make an appointment to see specific plots.
Turning up in France is half the battle.
Our visit a month ago gave the estate agents the opportunity to question us, more than we could question them. The member of staff involved in land was not in the office and thus we could do little. We registered our interest, collected the relevant contact details, and explored the area on our own.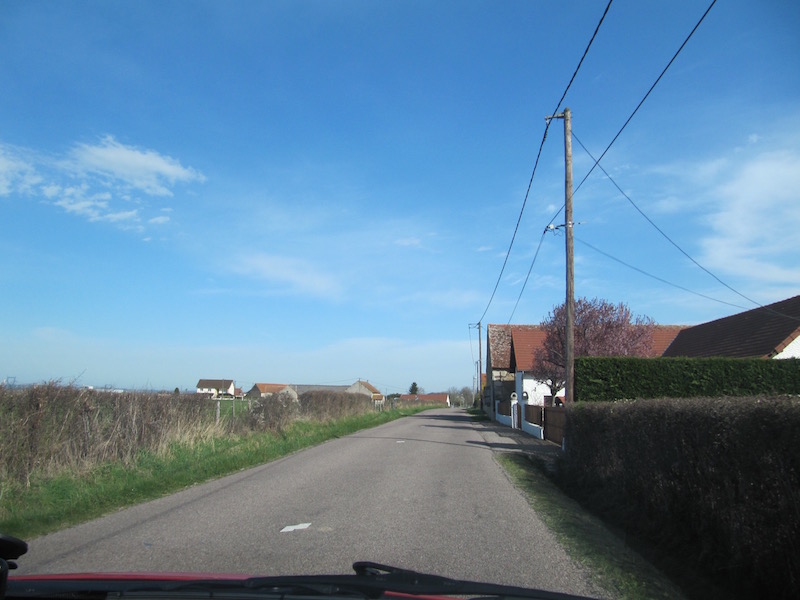 Tomorrow we return with an appointment to see four plots. The wait has been difficult and I am suffering more than Megan. I am anxious over how I will appraise and evaluate the plots. I do not expect to come away liking any; it seems difficult to imagine liking a building plot. The likeable aspect is the surrounds, the area, and the community. The plot itself is likely an unmaintained field with a small for sale sign tucked in a corner.
Expecting to achieve anything on your first visit is optimistic.
Our first visit was useful. We explored the main town and numerous smaller villages. We found a few plots for sale; a random drive was bound to turn up some and it did. Just not the plots we were interested in.
I appreciate why estate agents are protective of their listings in France but wish there was some alternative approach that avoided the need to be shown the land that first time. I am happy to sign an exclusivity deal for access to their database. I appreciate the value of the information.
Tomorrow is going to be another long day.