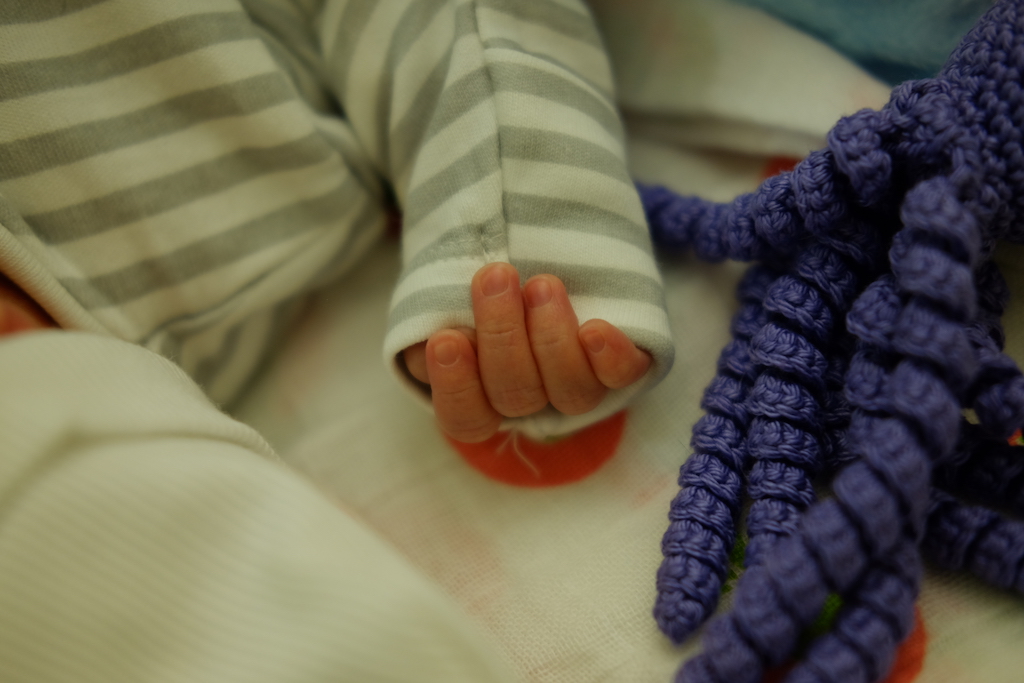 Another Adventure
It seems once one giant insurmountable self-imposed ordeal is finished, another quickly follows.
This time last year we were busy painting and decorating the house. That took far longer than expected and the summer months flew past. We were stuck inside wearing face masks and our oldest clothes, painting. By the time we were able to put our heads up, it was nearing winter.
We have had this summer to ourselves to enjoy. It will probably be our first and last quiet period for a while. We are expecting a child near the end of the year. Thus our time now is being spent preparing what we can, fretting about all we can not, and generally doing what soon to be first time parents find themselves occupied with.
Having managed to buy land and build a house in a second language, we now embark on the challenge of raising a child in an unfamiliar culture. I am keen not burden them more than they already will be. It is unsustainable to adopt a manner fitted to our mother countries. This child's mother country will not be our own. We moved for the challenge and so the challenge continues.
Soon we will be attending prenatal classes in French. That should be a steep learning curve! Already the midwife appointments are confronting me with language and phrases I never expected to need to know.
We have a baby registry for those interested in sending a useful item or two. If you would like the details of the registry, please get in touch. Gifts for the little one are not expected but will always be gratefully received. For those who know us from a distance, and want to help, buying my software would be appreciated.
An Update - Hello World
Our little one has arrived. Baby and Megan are home and doing well.