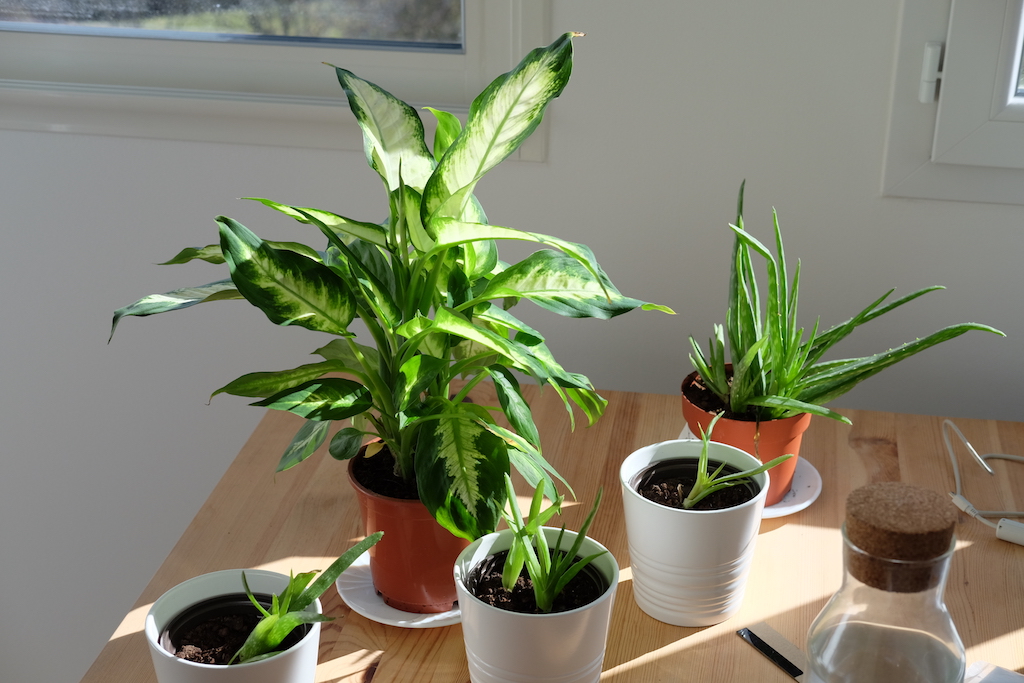 Splitting More Movie Formats
I wrote Movie Splitter for us, my wife and I. We both have point and shoot Canon cameras that capture video in MPEG-4 format. The cameras have a nice feature called Auto-Hybrid. This feature captures a little video before each photograph we take and combines those little bits into a longer video. Over the course of a day or two taking photos, the compilation of little bits grows into a few minutes of treasured memories.
Some bits of video are better than others. We wanted to keep the better bits and remove the others. I wrote Movie Splitter to help us do that.
I published Movie Splitter on the Mac App Store at an unsustainably low price. Like most products on the store, it can never justify its costs.
Since then I have updated Movie Splitter when we wanted specific improvements. Rarely do I added functionality solely because of requests; I can not justify the time.
Recently I was contacted by a customer who had family footage they wanted to split. Their Canon PowerShot G15 camera, it turned out, saved Auto-Hybrid movies in a slightly different format. The request struck a cord with me for a few reasons: my assumption about Canon camera footage was wrong, the request was kindly written, and family footage is valuable.
More by luck than anything else, I have recently been messing around with video encoding for a side project. So my head was in the right place to tackle this problem.
We e-mailed back and forth figuring out what was wrong and what might make Movie Splitter work. We encountered the normal problems with video: tools silently altered the raw sample footage, sharing large files was a problem, and video file formats are inscrutable.
It took a couple of hours of work but I got Movie Splitter working for them. Their Auto-Hybrid family footage is now split into usable bits and will no doubt bring them joy.
New Formats
For everyone else, Movie Splitter now supports reading and exporting to more formats. I do not know which formats because that is not how this tool works. All I can say is that Movie Splitter definitely works with MPEG-4 but should now work with at least qt and mov video.
Movie Splitter will read any Apple AVFoundation supported video format. The only export formats allowed are those that will not re-encode the original content. The list of supported formats will change as Apple change AVFoundation.
A nice side effect of this "let AVFoundation decide" approach is that Movie Splitter can now export audio only versions of the movie being split. Is this useful? Probably not, but the feature came for free.
Nice Reviews
Despite an appalling average Mac App Store rating for Movie Splitter, I take comfort in most of the written reviews being overwhelmingly positive. Thank you to everyone who has taken the time to comment or leave a positive message. I am delighted to know Movie Splitter has helped you.
New in Movie Splitter v1.4.0
Added support all AVFoundation formats.
Added export to multiple pass-through formats.