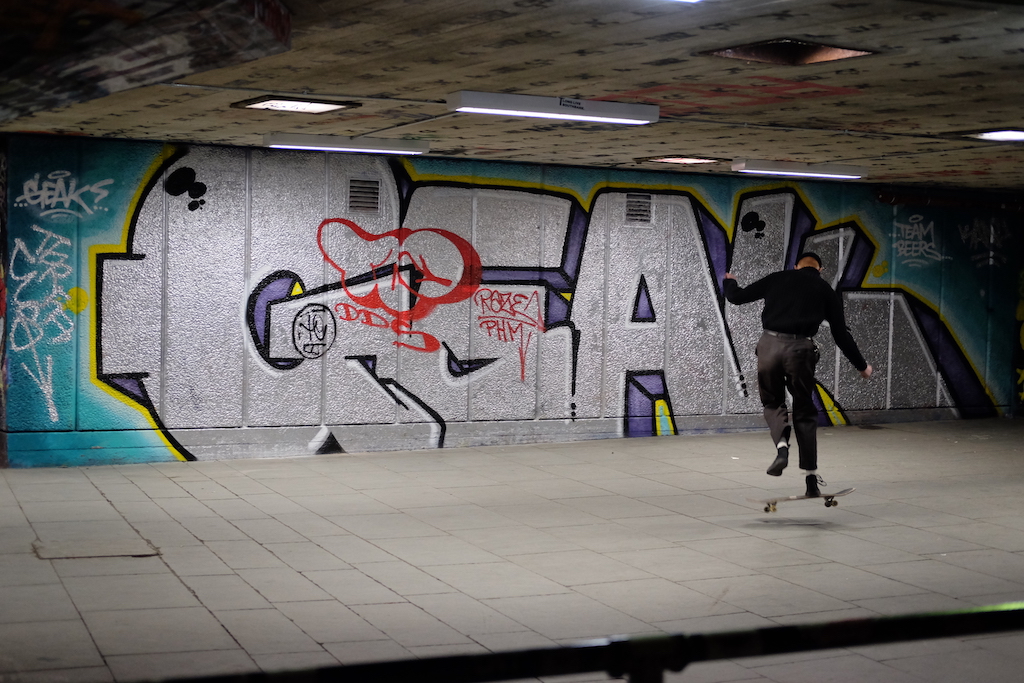 Change in Domain Registrars
I manage a handful of domain names. Regrettably I had to move them to a new domain registrar. My former registrar had succumbed to temptation and had begun messing around.
A domain registrar is a company that manages the record of your domain names. Customers pay for annual renews of the domain. In return, the registrar is responsible for maintaining and pointing the domain record to a set of domain name servers. Once set up, there is little need to interact with or think about your domain registrar.
Like web hosting, domain registrars are subject to a cut throat market and little incentive to remain lean and transparent. Over time adds-on, up-sells, and eventually snake oil side offerings start making their way into these business' practices.
Hover
I chose Hover because the company supports podcasts I enjoy, such as Hello Internet and Accidental Tech Podcast.
The move to Hover is ongoing and has not been smooth. Below are a few grumbles of my experience.
Better International Domain Support
Among the domains I transfered were .uk and .eu domains. These required interacting with a member of Hover staff to transfer. I am not sure why; the process can clearly be automated from the customer's side.
I want to avoid having to contact you during your working hours. Our time zones do not align well.
Please Hover, let me transfer .eu and .uk domains via a web form.
Hide the Expiry Date
While the .com domains were being transfered, they appeared as pending in my account. This is reassuring. Less reassuring was the incorrect expiry date shown. The date was one year from the date of requested transfer. I understand why this date was shown but it is always incorrect from the customer's perspective.
Please Hover, hide the expiry dates of pending domains until known.
null in Billing Address
Within my Hover account, the card billing address shown contains the word null. It appears either the optional Address 2 or State/Province field is being incorrectly handled. These small errors undermine confidence in your systems.
Please Hover, fix the card billing address.
Fix .eu Domain Privacy
Hover's policy on .eu domain privacy is incorrect. The policy currently reads:
Note: WHOIS Privacy is available for more TLDs, but there are some exceptions. For instance, .CA and *.UK allow WHOIS Privacy for individuals, but not for companies. Some do not allow WHOIS Privacy at all, for example, .SEXY, .DE, .EU, and .US. And then there are others, such as .AT, that allow WHOIS Privacy only in very specific instances.
Page 4 of .eu WHOIS policy reads:
When the Registrant is a natural person (private individual) the Registrant contact information published is restricted to the e-mail address, unless they request otherwise.
According to the same .eu document, privacy is available so long as the Organisation field is left blank.
Sadly Hover's web site enforces a non-blank Organisation field. This is a serious but hopefully easy to fix bug.
Please Hover, allow blank or empty Organisation fields!
Share Information
Stop sending public forum responses by private e-mail. Too often when researching Hover's support forums, I found company replies that said "An email is on it's way to you, keep an eye out for that."
Often these threads continued with other customers also asking for the same reply. This behaviour quickly reduces the value of the thread to near zero; clearly an answer exists but Hover will not make it public.
Please Hover, answer as much as possible publicly.
Stop Sharing Information
I run ad-blocking software on my browser. It was annoying to have to turn this off to use the Hover web site.
Hover, why are relying on so many third party injected scripts and widgets? Treat paying customers' activity and information with care and privacy. Allowing numerous third parties insight into my actions on my account is, at best, unsettling.
Once I login to a pay-for service, I want to see a serious reduction in advertising beacons and injected third party scripts.
As of February, 2018, the following domains are connected to, in addition to hover.com, when loading my Hover dashboard page:
a.quora.com
analytics.twitter.com
cdn.ravenjs.com
connect.facebook.net
de12.zopim.com
fonts.googleapis.com
googleads.g.doubleclick.net
p1.answerdash.com
q.quora.com
rs.fullstory.com
static.ads-twitter.com
stats.g.doubleclick.net
t.co
v2.zopim.com
www.facebook.com
www.fullstory.com
www.google-analytics.com
www.google.com
www.google.fr
www.googleadservices.com
www.googletagmanager.com
Every company operating a domain in the list above can track my activity. This is after logging into a pay for service.
Please Hover, reduce your web site dependencies on third party scripts, beacons, tags, and widgets.
Internationalisation
One of the addresses associated with my Hover account contains the accented character, è. This character does not render correctly on the dashboard page. The character instead appears as è. I am running the latest Safari on macOS.
Please Hover, ensure your web site handles and serves unicode encoded content.
More?
I am sure there will be more grumbles later. If so, I will add them here, and if Hover fix any of these – and let me know – I will also update this page.
Updates
Added 3rd party domains.
Noted internationalisation bug.