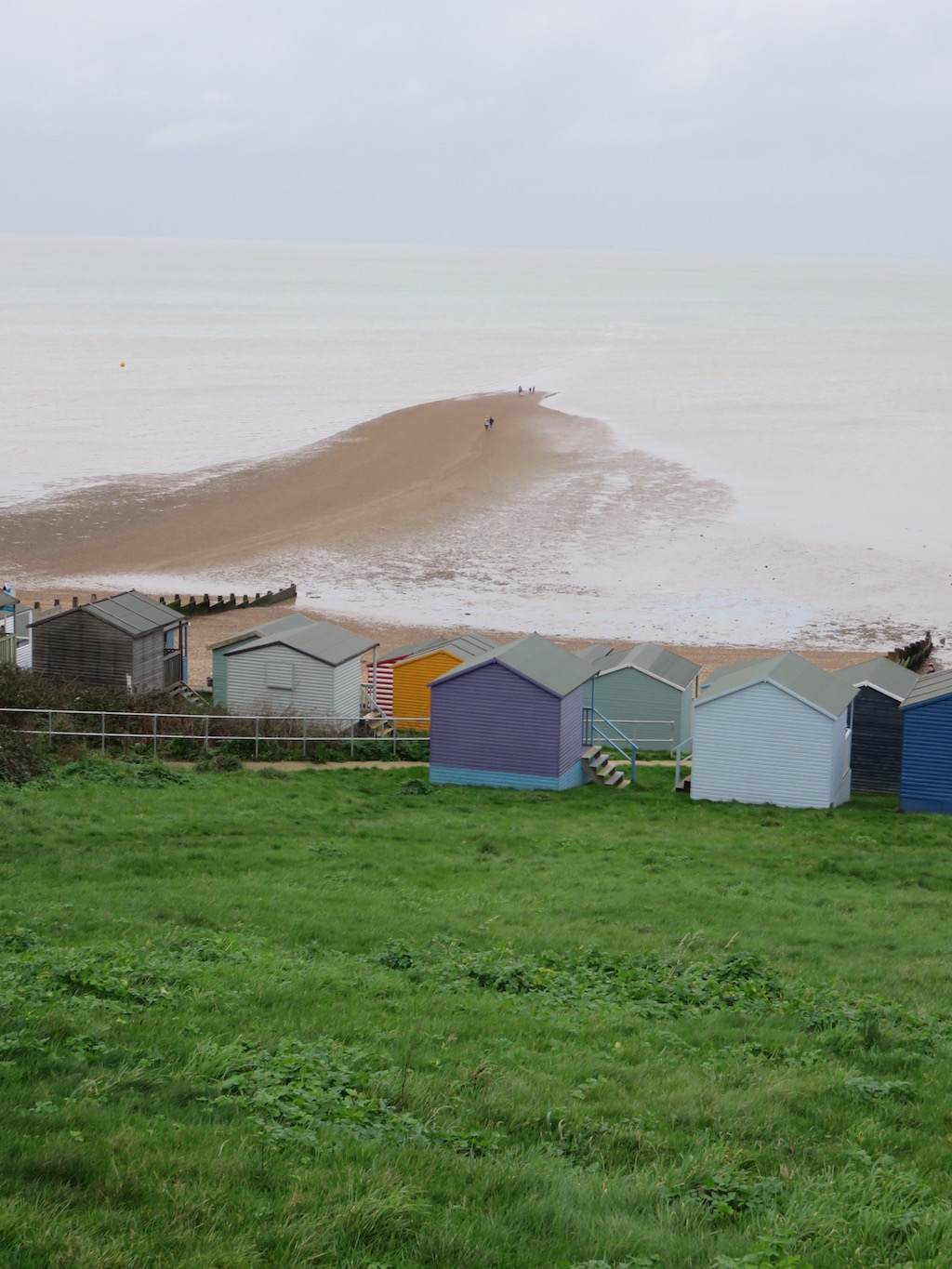 The Shingle Spit in Whitstable
Whitstable is home to a street that disappears and reappears with the tide. The street is called Whitstable Street. It goes no-where but out to sea.
Whitstable Street is a shingle spit that juts out from the town of Whitstable into the sea.
When we visited the tide was out and the street was exposed. We joined numerous dog walkers and tourists to walk out away from the town and towards the sea.
As we walked further along the spit, the ground became increasingly waterlogged. The level of the sand fell ever so gradually across the length of the spit and at the edges. There was no great drop off into the water. Instead stepping off the spit would have put your foot into only a centimetre or so of water.
Signs warn visitors to be careful of the tide as the spit is submerged as the water comes in.
I took some footage of the visit and you can see the resulting short film Whitstable Street on YouTube or below: