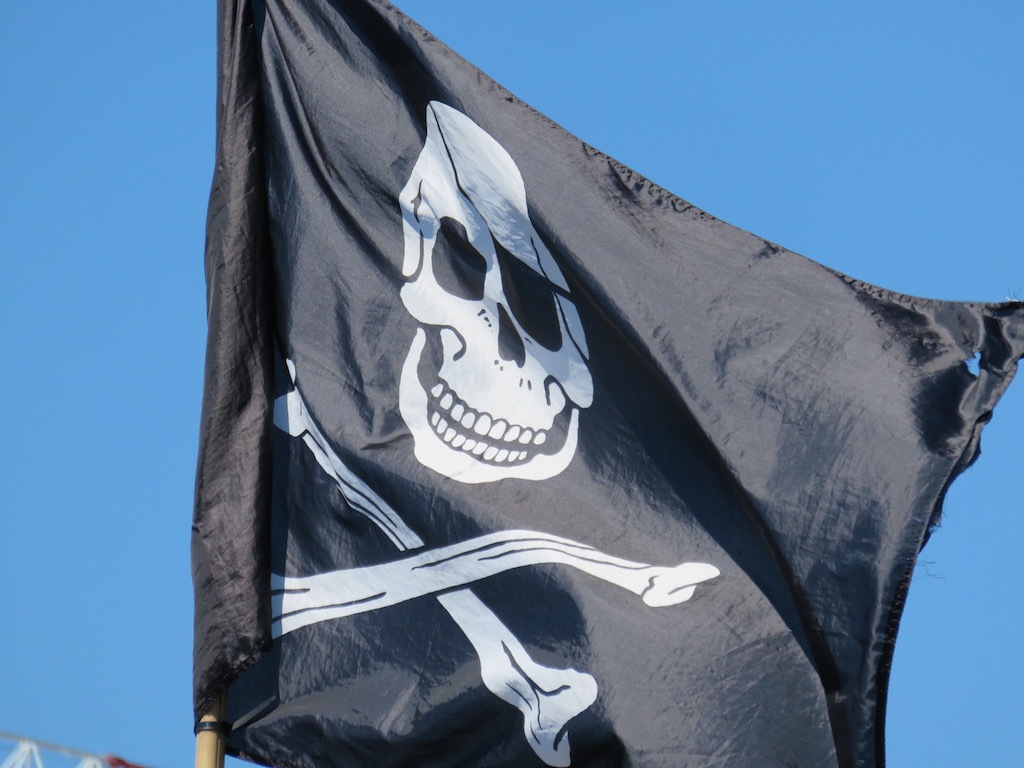 YouTube Content ID Abuse
My latest short film hit the brick wall that is YouTube's Content ID system. This was the first time I have had an utterly misapplied copyright violation notice.
Other copyright notices have been raised on my videos but those have been for incidental recordings of music playing during public performances. I do not know the legality of those claims but they appear raised by the appropriate licence holder. Those claims are not my focus today.
I published my latest short film with a track of free music provided by The Passion HiFi. The music is appropriately licensed for use on YouTube:
Use them for TV, radio, Internet and film productions FREE of charge
…
Use these beats as backing music for your videos on Youtube as long as you state that The Passion HiFi is the copyright holder and the content ID is linked to the same beat on the iTunes store.
Sadly, YouTube's Content ID system disagreed. A music label called Audiam claim The Passion HiFi's content as their own – and can collect advertising income on it.

It is worth noting Audiam is not a music label. Audiam is a company that enforces music licences and collects royalties. They describe themselves as:
Audiam is a music royalty collection agency trusted by the world's publishers and songwriters.
Who gets to keep the money earned on incorrectly enforced licences?

Is The Passion HiFi represented by Audiam? Maybe but how can I tell? I have tweeted The Passion HiFI and await a reply.

https://twitter.com/grahammiln/status/730348506553176064

The reply would not have changed my next step.
If yes, then new music is needed.
If no, then YouTube is in error and new music is still needed.
But knowing would be useful for the future. Should I avoid using tracks from The Passion HiFi? Might Audiam claim everything they produce; I do not know.
Move on.
The original version of my short film is gone. I removed it immediately from YouTube. Better to not give Audiam control. Better to not accept their claim. Better to not have to lodge disputes and risk my YouTube account's standing.

I am not fighting. There are other choices.

Today I replaced the music and a new version of my Pérouges short film is available to enjoy. This time, I hope, the Content ID system will leave my work alone.

YouTube has a problem. The Content ID system is unbalanced in the favour of the claimed licence holder. The dispute process is broken and high risk for content creators.

I have no solution and propose none. I simply needed somewhere to note this passing moment of frustration.

Back to creating.

Update: 15 August 2016 - I have had no response from @Passion_HiFi.