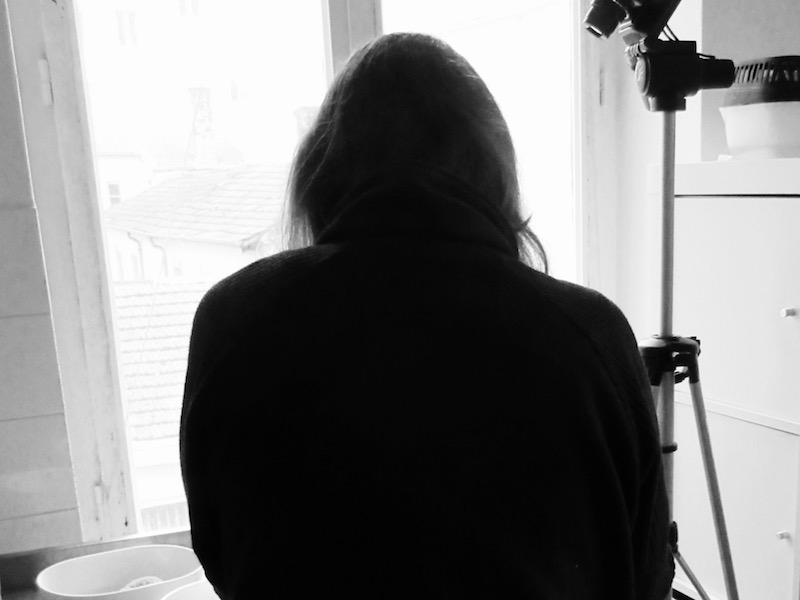 Gingerbread Biscuits Filmed
When December rolls around, we make gingerbread biscuits. It is one of our traditions and something I have written about before.
This year we filmed the making of our gingerbread snowflakes. The result is a four minute short film reduced down from over an hour of footage.
This was our first attempt at filming and editing a recipe. I suspect it will not be our last.