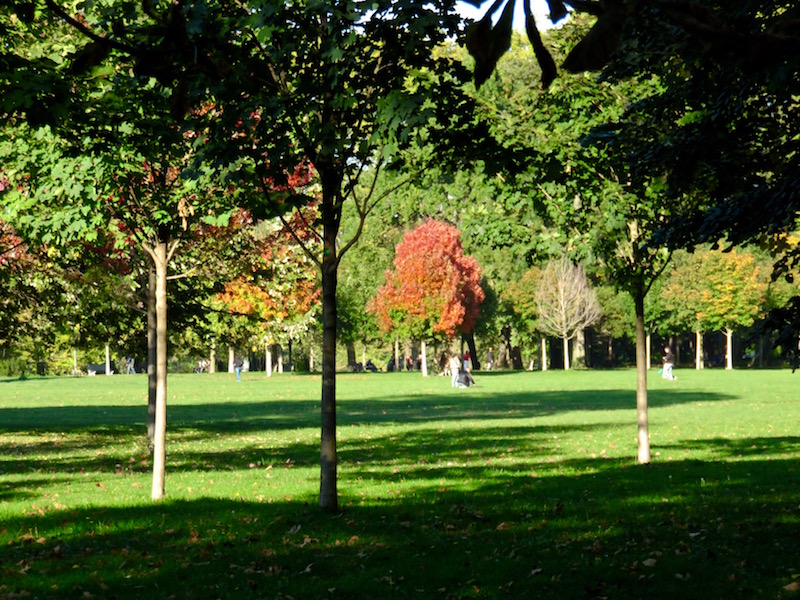 Problems with OS X 10.11 – El Capitan
With every major operating system update from Apple, I publish a short entry over on the DssW blog. The update invariably includes the advice not to update immediately.
Wait! Do not update to OS X 10.11, El Capitan, today.
Every major OS X update has problems. Many lurk unnoticed by reviewers and early adopters. Some, like the network changes in the OS X 10.10 update, only appear when a critical mass of devices are updated.
This year Apple released OS X 10.11, also known as El Capitan. This has not been a good update for me.
I have to update my Mac because I am a software engineer. The products and services I work on need to be developed and tested on the latest versions of the operating system.
A Week of Problems on OS X 10.11
In just the last week, the problems I have suffered include, but are not limited to:
A kernel panic on shut down due to an IOKit layer regression (reported by Crash Reporter):

panic(cpu 2 caller 0xffffff8003a3bcce): "A kext releasing a(n) AppleUSB20HubPort has corrupted the registry."@/Library/Caches/com.apple.xbs/Sources/xnu/xnu-3247.1.106/libkern/c++/OSObject.cpp:200

Disks failing to unmount safely during sleep (reported via Apple Feedback):
Accessing my USB GPS data logger locks up the USB sub-system (reported by Bug Reporter #22970080).
Scanning via the document feeder on our HP LaserJet no longer works (reported by Bug Reporter #23045716 and HP Forums)
Numerous graphical glitches during animations.
If you have an option not to update, wait for at least the first minor update.

OS X 10.11.1 should be released soon. It is unlikely Apple will fix all these problems soon. It took until OS X 10.10.4 before the last round of serious networking problems were dealt with.
Found a Bug?
Updated and found a bug, problem, regression, glitch, annoyance, or frustration? Please report it directly to Apple: